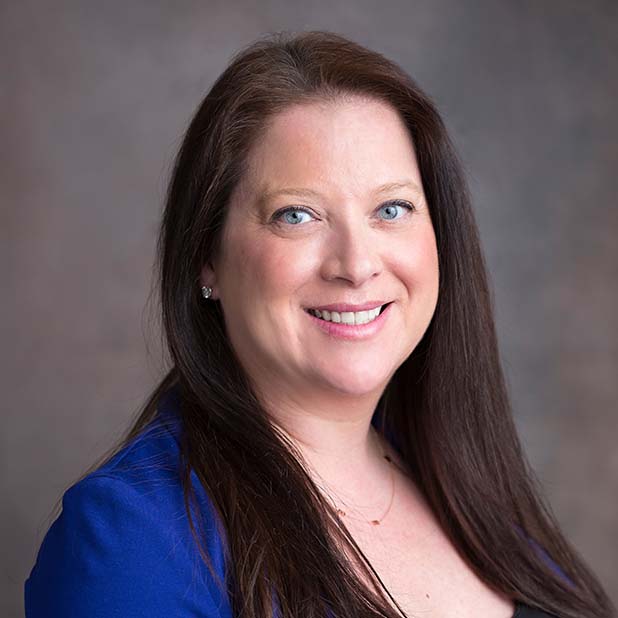 About Emily J. Weiner
Emily has been practicing at the firm for over fifteen years and focuses her practice on Land Use and Real Estate, specifically, in zoning and planning board applications and approvals on behalf of her clients. She has obtained site plan, subdivision and variance approvals for her clients on projects ranging from single use commercial approvals for stand alone buildings to multi-unit residential approvals in both urban and suburban areas. She has also represented municipal Planning and Zoning Boards. She also assists her clients in taking advantage of tax exemptions including the Long Term Tax Exemption Law, including preparing applications for PILOTs.
Emily also has experience in litigation matters ranging from Actions in Lieu of Prerogative Writ on behalf of her land use clients to complex litigation matters including corporate matters, contracts, and RICO.
*No aspect of this advertisement has been approved by the Supreme Court of New Jersey. See Award Methodology
Contact Us For Legal Service That's Above And Beyond
Contact us online or at 973.841.8425 to find out how we can help you wih your legal matter. Let us provide you service that's above and beyond your typical defence firm.
Posts by Emily J. Weiner